Lifetime Warranty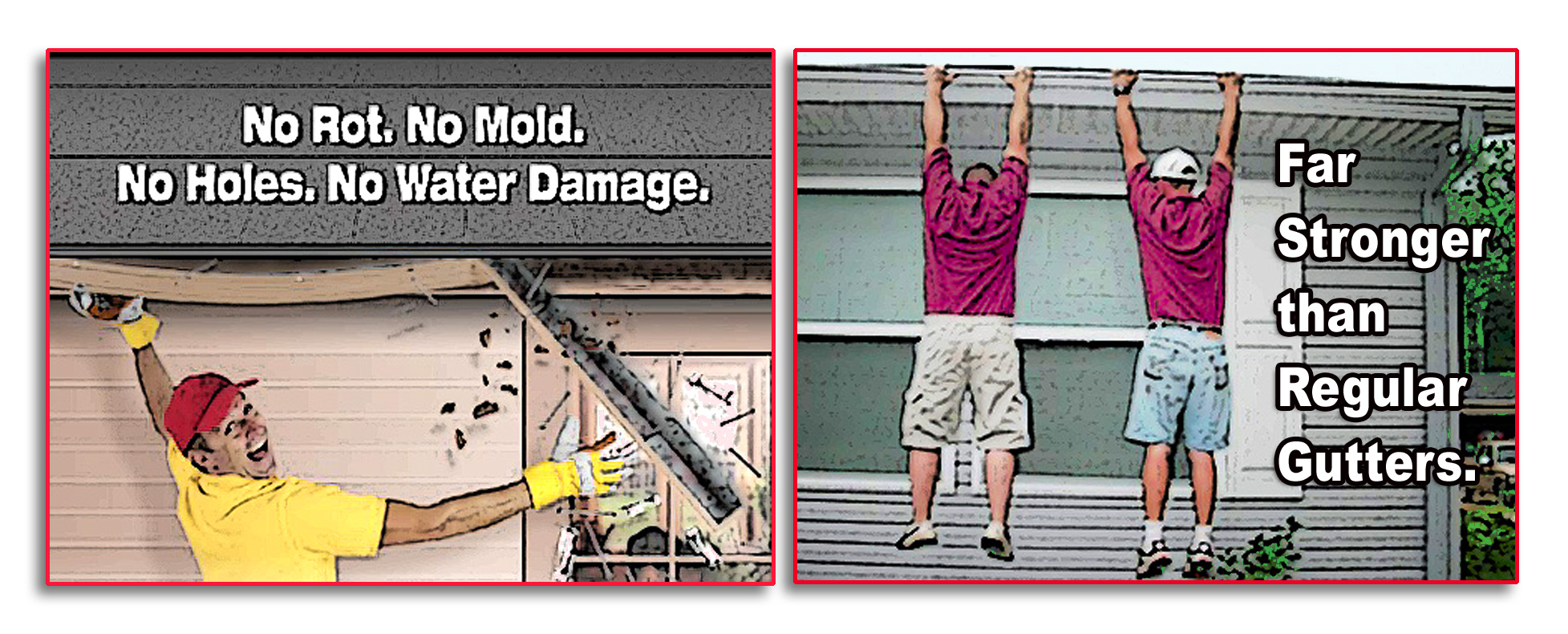 >We became frustrated with rain-gutter attachment systems that began to show signs of drooping, sagging, and falling away from homes after a few short years. Many times, this was caused by expansion and contraction issues, plus weak and leaky attachment systems. When we found SnapLock ten years ago, we knew it would solve these problems and immediately brought it on as one of our premier products.
If you're like most people, you spend almost no time thinking about the rain gutters on your home—until there's a problem! This lack of foresight led to rain gutters designed and installed in the same way for the last one hundred years. Now, Truss Building Products, LLC has developed the SnapLock Gutter System—the first gutter system of its kind.
This system offers home- and business-owners a real choice—one that can make a real difference in the longevity of their gutters and the home as a whole. If you need work done to your rain gutters in the Livingston/ Bozeman areas, consider the long-term value and benefits of having the system installed on your home or business.