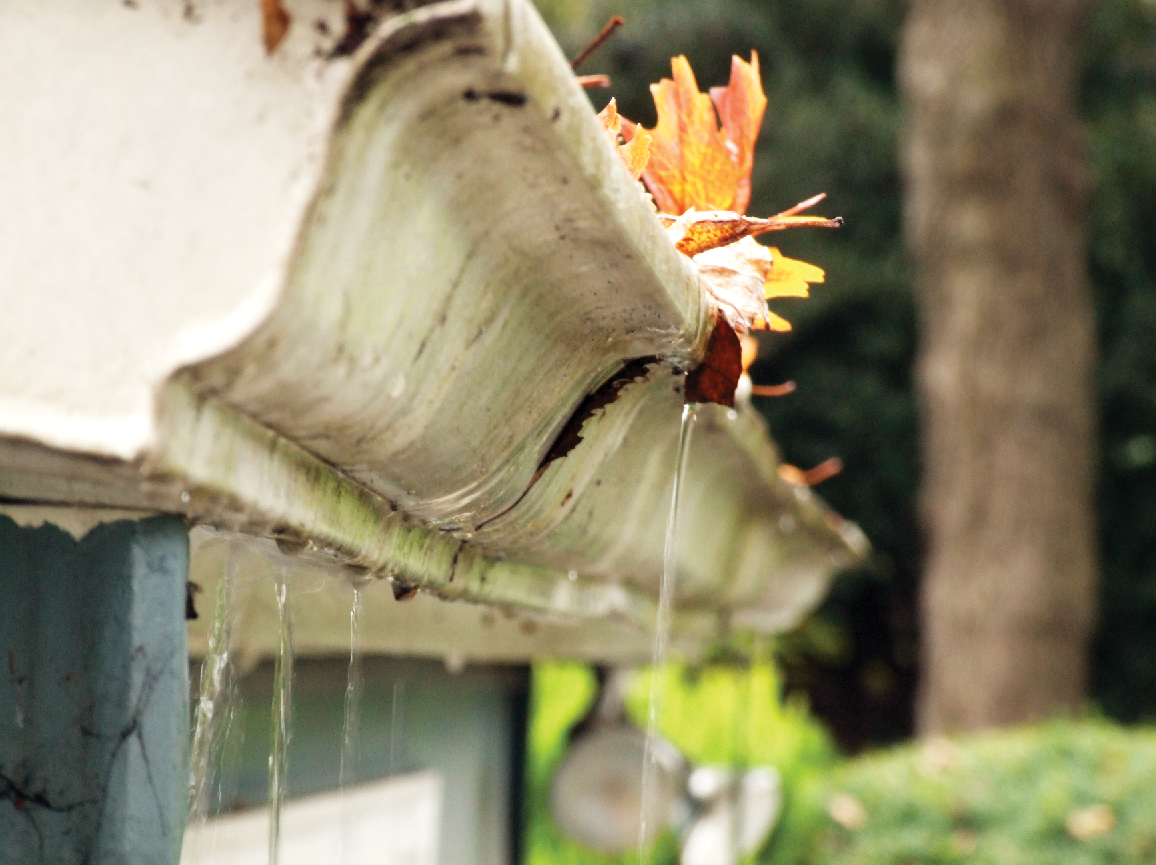 Bummer! The rain gutters aren't working; they're plugged; they're falling off! Now we have to find someone to install a new gutter system. How do we find one? How do we know if they're any good? The best way to find any contractor is to ask your friends and neighbors who they used. You can also look on the Internet or Yellow Pages. It's always good to check with the Better Business Bureau.
7 THINGS TO LOOK FOR WHEN HIRING A RAIN-GUTTER CONTRACTOR:
1. Does the company offer a guarantee, backed by the product's manufacturer?
2. Can they provide friendly, punctual service?
3. Does the company have a reference list for you to examine?
4. Are the installers certified and professional?
5. Is the company fully insured, including commercial auto, commercial liability, and workman's compensation?
6. Do they offer a wide variety of specialty products, colors and services?
7. Can they provide financing options?
For a professional installation in the greater Livingston/Bozeman areas, call Gutter Solutions. We offer a wide selection, from standard to high-end gutters and options, and rain barrel systems. We would love to help you plan a system that will work for you!